Warm yourself and help the world's refugees
The World's Most feel-good Blanket gives you the warm and fuzzies like no other. That's because all profits go to Australia for UNHCR, the national partner of UNHCR, the UN Refugee Agency to protect and assist refugees and displaced people around the world.
<iframe title="The World&#039;s Most Feel-Good Blanket" src="https://player.vimeo.com/video/275941967?dnt=1&amp;app_id=122963" width="640" height="360" frameborder="0" allow="autoplay; fullscreen; picture-in-picture"></iframe>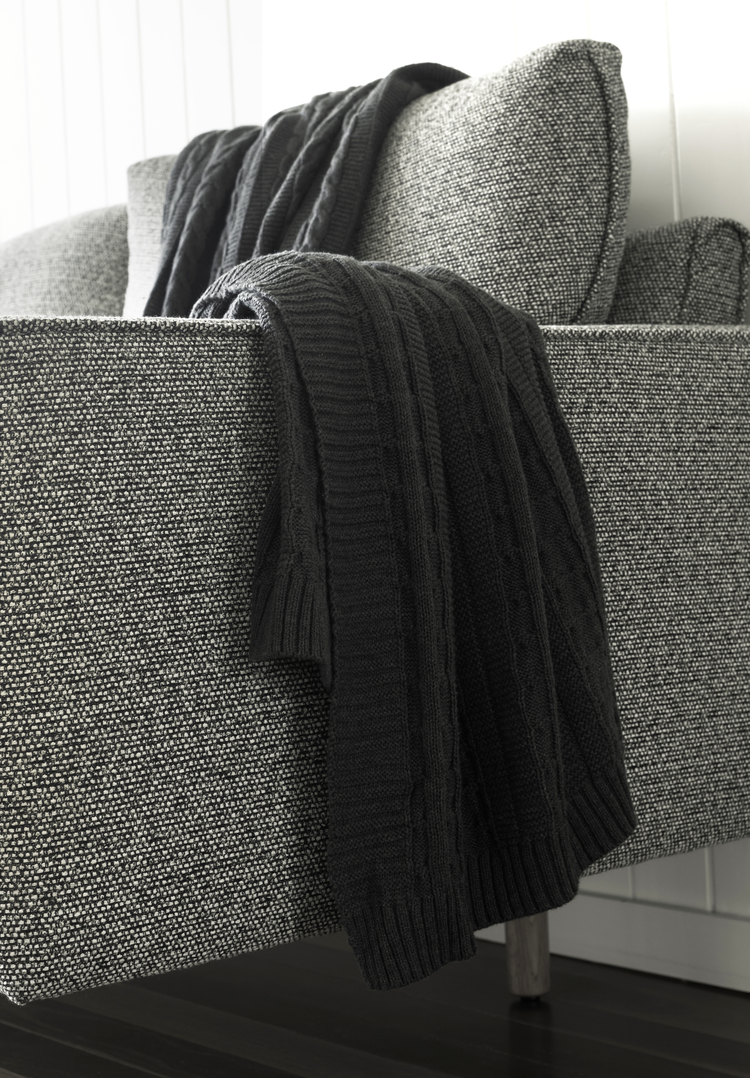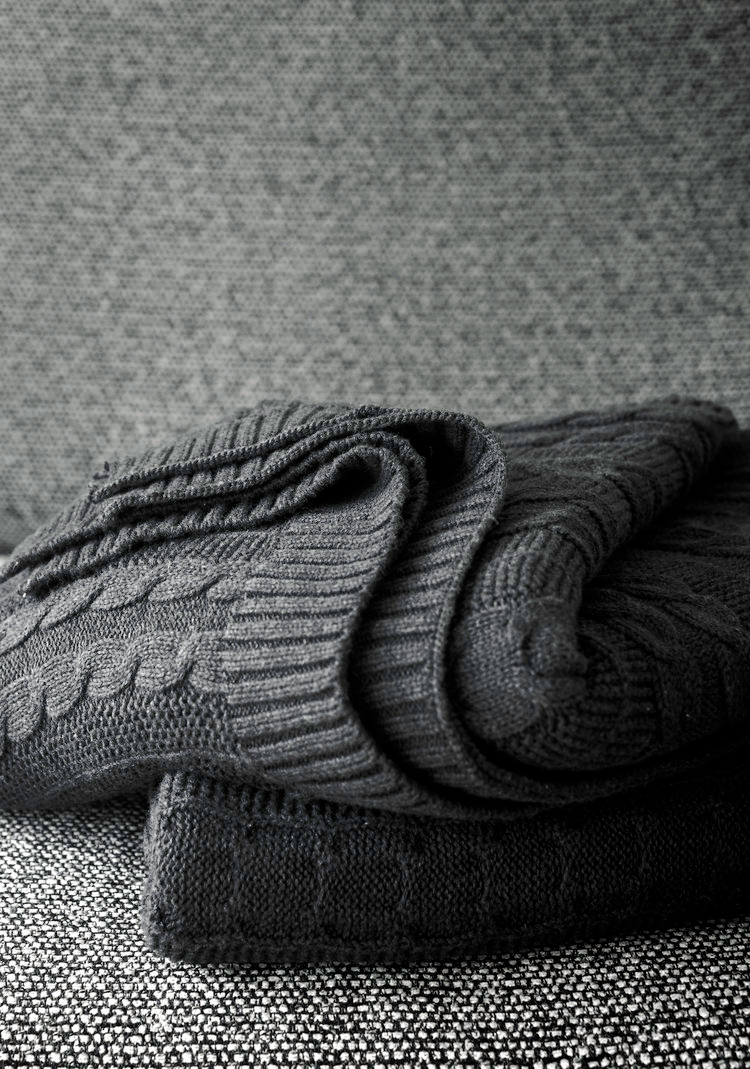 Everyone has the right to a home
A safe place to live – it's one of our most basic needs. Yet every three seconds, someone is forced to flee their home to escape war or persecution. By purchasing The World's Most feel-good Blanket, you will be helping UNHCR provide desperate families with shelter, water, food, medicine and other life-saving essentials.
It's no ordinary blanket
The true value of The World's Most feel-good Blanket is the difference it will make to refugees and displaced people all over the world. But it's nice to know that you can snuggle up to the luxury of 100% certified organic cotton.
Available in dark grey and measuring 130cm x 170cm, this Fairtrade Australia-approved blanket
will keep you warm for years to come.
Where your money will go
All profits raised from the sale of The World's Most feel-good Blanket will go to Australia for UNHCR.
These funds will provide emergency assistance and protection to people who have lost everything.

We would like to offer our heartfelt appreciation to everyone who donated their services at no cost. Special thanks to Engine Group for producing the campaign pro bono and covering many of the promotion and storage costs; to Alex Buckingham and Engine Group for photography; Taxi Film for video production; Ack Kinmonth for composition; Ben Parkinson Casting; MMT Print for print production; Spot Productions for the beautiful packaging production; Burger Digital for website creation; and to Cutting Edge for video edits.
Your kind support ensures more profits go directly to Australia for UNHCR.