Warm yourself this Christmas and help the world's refugees
If Christmas is the season for giving, then The World's Most feel-good Blanket is the gift that gives twice. There are 70.8 million displaced people in the world. This Christmas, you can help keep them safe and warm with a gift that also hugs the ones you love.
$129.95 each* when you order 3 or more (normally $149.95).
*While stocks last. All profits to Australia for UNHCR.
<iframe title="World&#039;s Most Feel-Good Blanket" src="https://player.vimeo.com/video/372481521?dnt=1&amp;app_id=122963" width="640" height="360" frameborder="0" allow="autoplay; fullscreen" allowfullscreen></iframe>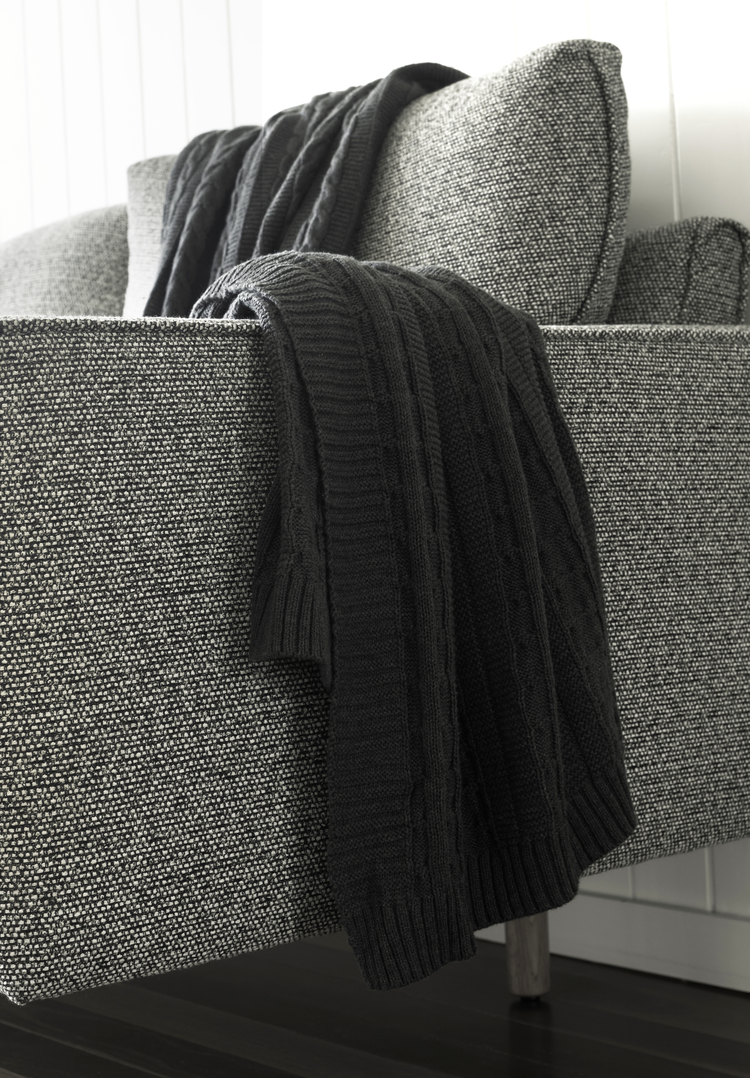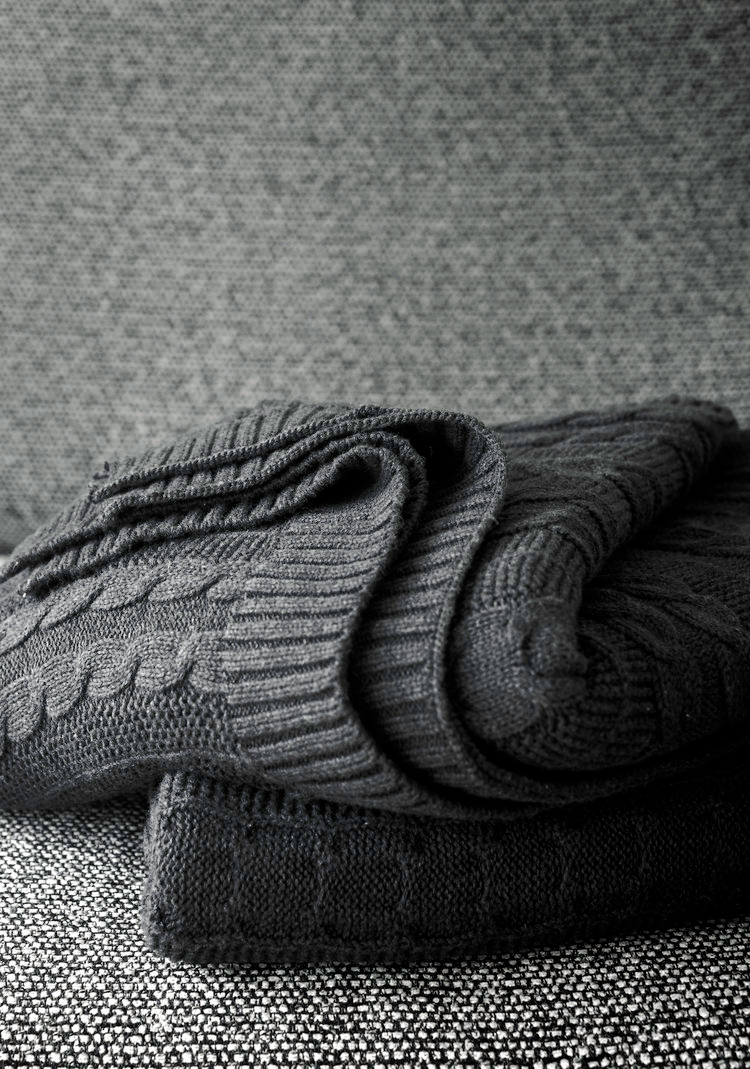 Everyone has the right to a home
A safe place to live – it's one of our most basic needs. Yet every three seconds, someone is forced to flee their home to escape war or persecution. By purchasing The World's Most feel-good Blanket, you will be helping UNHCR provide desperate families with shelter, water, food, medicine and other life-saving essentials.
It's no ordinary blanket
The true value of The World's Most feel-good Blanket is the difference it will make to refugees and displaced people all over the world. But it's nice to know that you can snuggle up to the luxury of 100% certified organic cotton.
Available in dark grey and measuring 130cm x 170cm, this Fairtrade Australia-approved blanket will keep you warm for years to come.
Where your money will go
All profits raised from the sale of The World's Most feel-good Blanket will go to Australia for UNHCR. These funds will provide emergency assistance and protection to people who have lost everything.